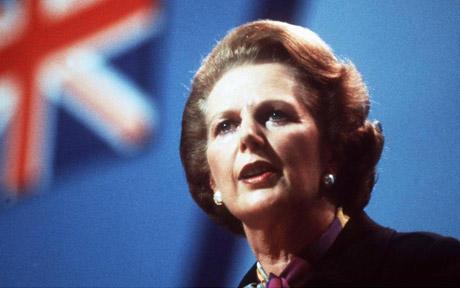 Margaret Thatcher, Prime Minister from 1979 to 1990, is one of the most divisive figures in British Political history.
Ever wondered why she is so hated by some and loved by others?
Unquestionably strong and successful in her political career, she has garnered love and hate in near equal measure, though some say she merely highlighted the divisions already present in society at the time.
Thatcher – Why is she hated?
I can't hope to cover all of the reasons people hate Thatcher. I couldn't even hope to cover all the reasons why people don't hate her, and there are seemingly considerably fewer of those!
What I can do though is highlight some of the main reasons why Thatcher was hated, so below I've selected the ten main reasons most often cited. These 10 reasons go a long way to explaining the strength of feeling her legacy has left.
Jump to a reason…
Looking for a specific reason why people hate Thatcher? Click on a link below to jump directly to the relevant section…
For a list of further reason, check out this post by Mike Harding on Facebook.